In our home
Bei uns Zuhause




Studs
Kater




Queens
Kätzinnen


Breed-Info/Rasse-Info




Neuters
Unsere "Rentner"




Plans
Pläne




Expected
Erwartete Würfe




Kittens/Babys




Links



Auf dieser Seite präsentieren wir Ihnen unser FREIgehege (ca. 144 qm); Betonung auf FREI!:) Viel Spaß!:)

On these side we present our imagination of "catrun"( ca. 144 square metres). Enjoy:)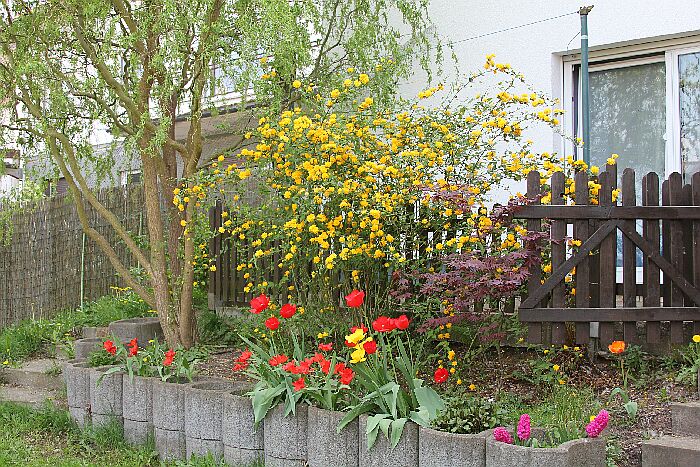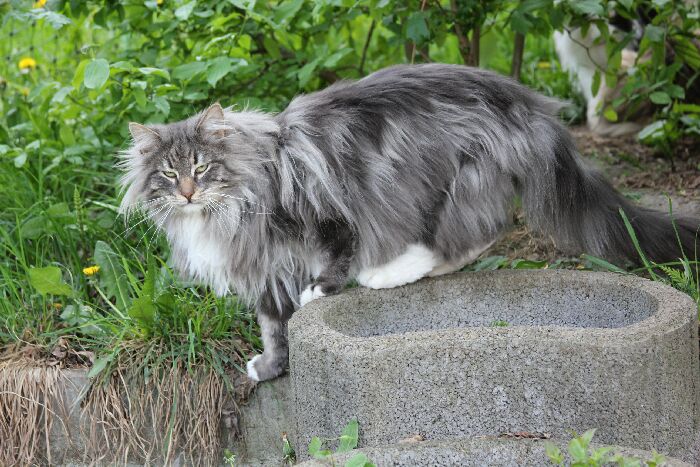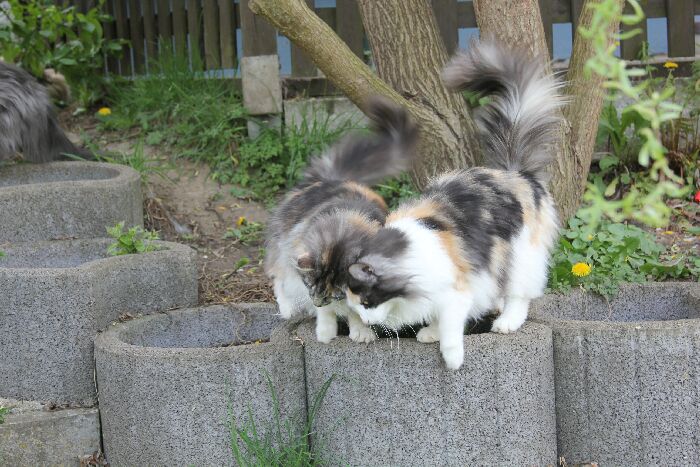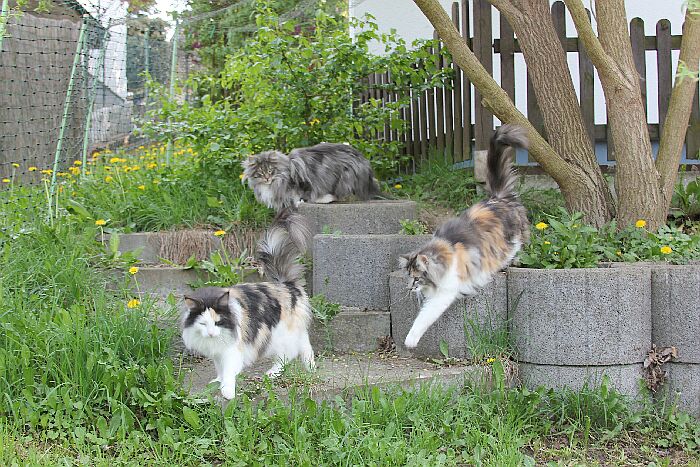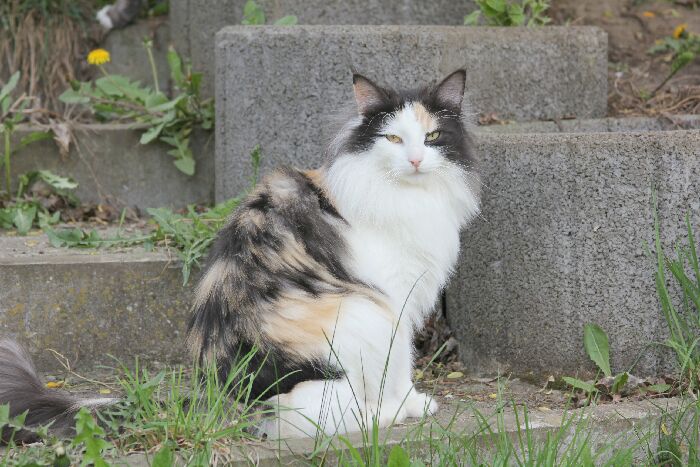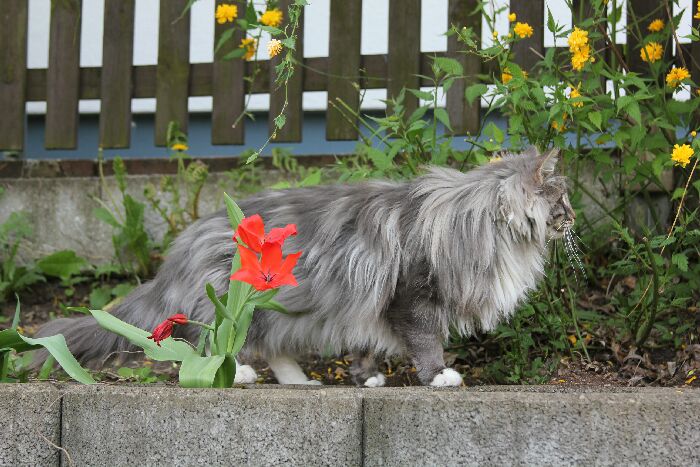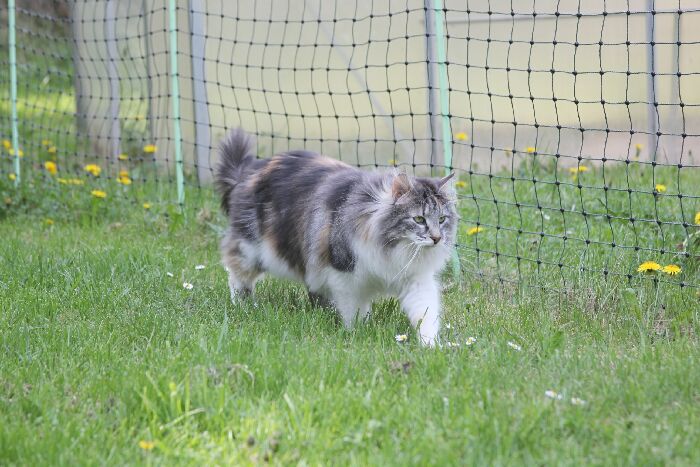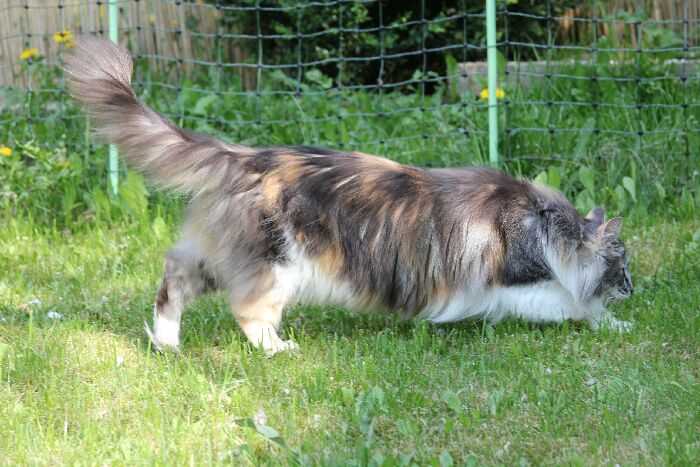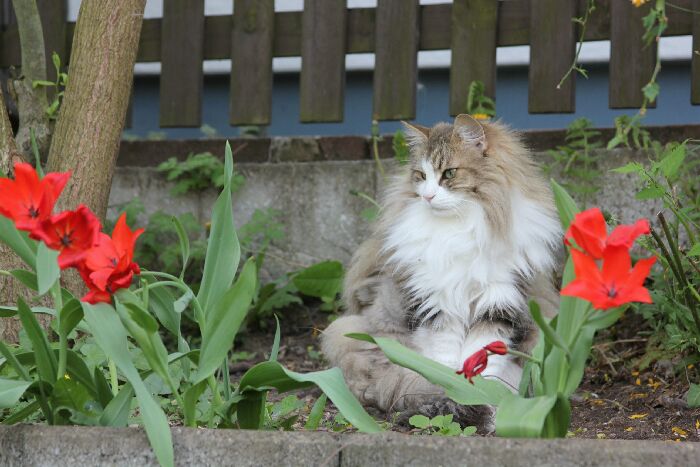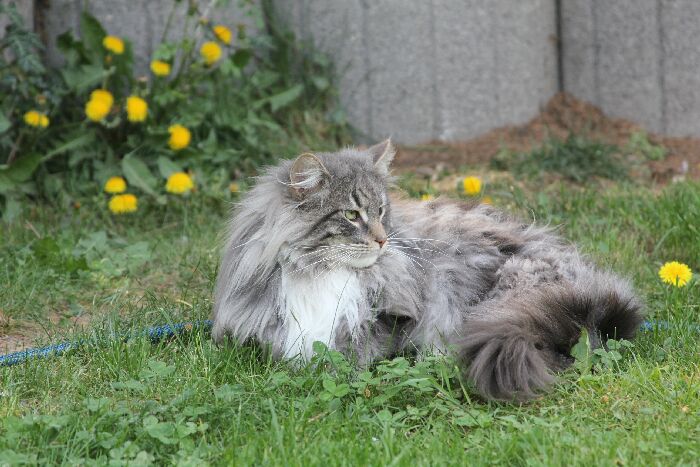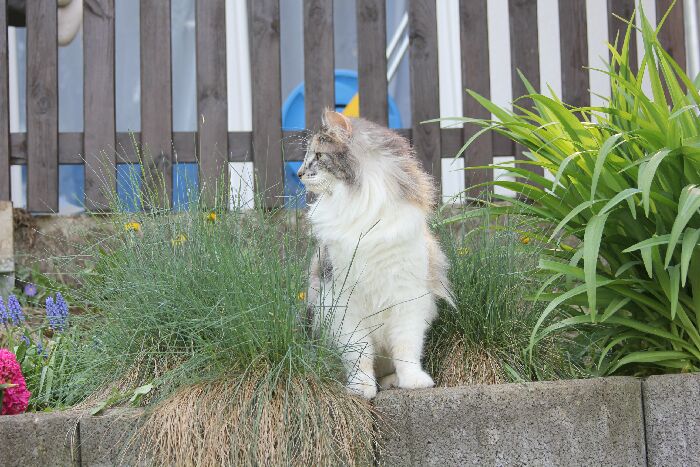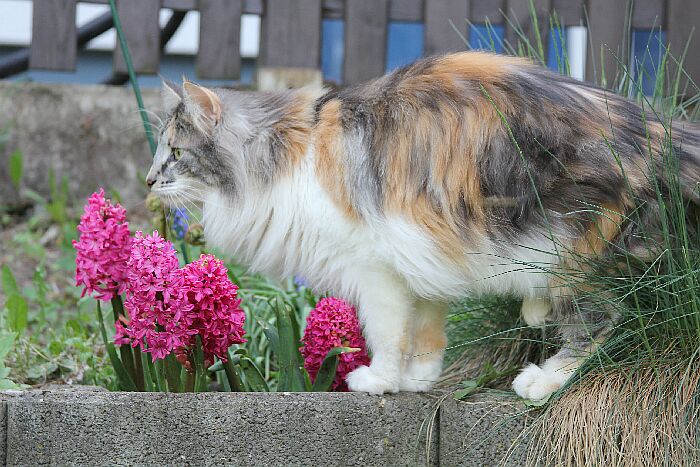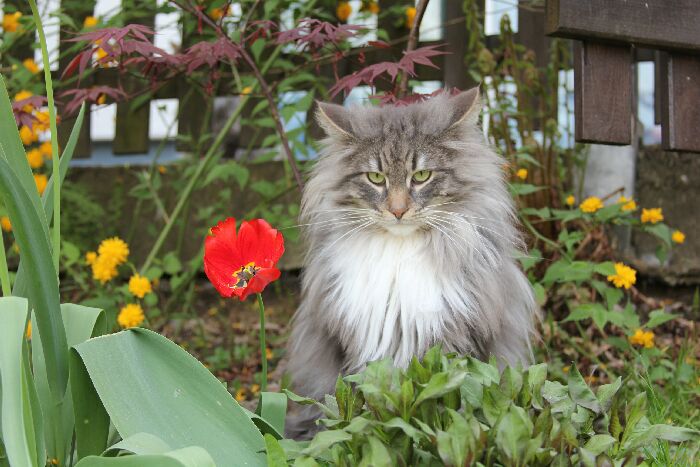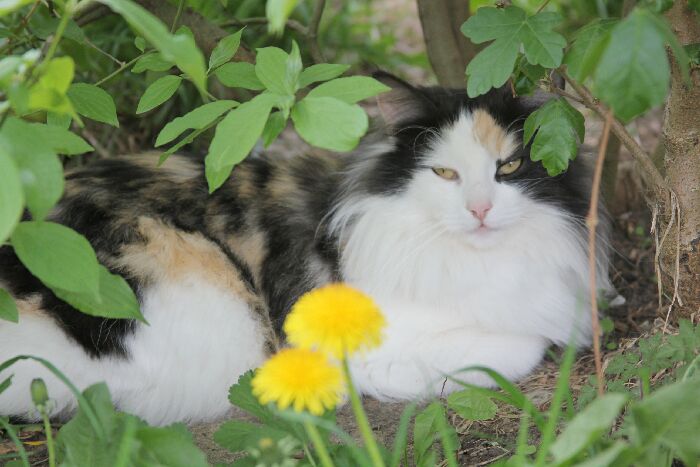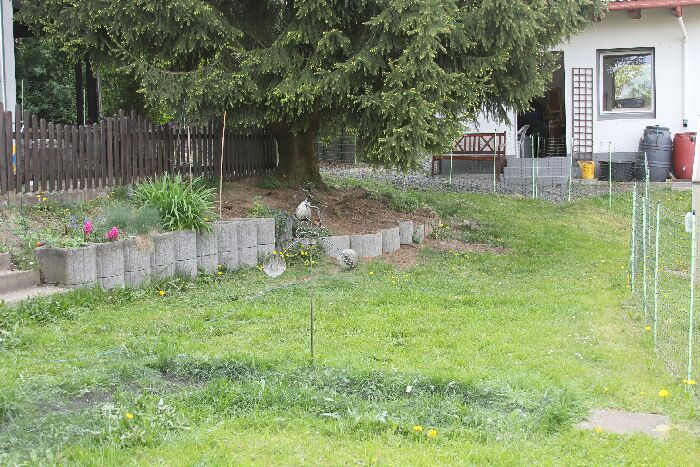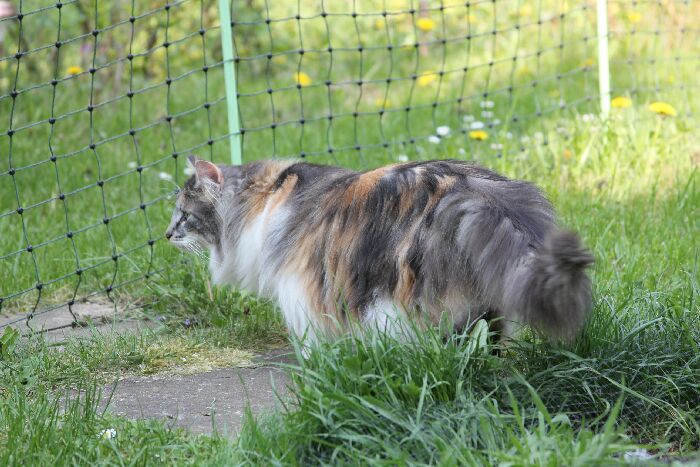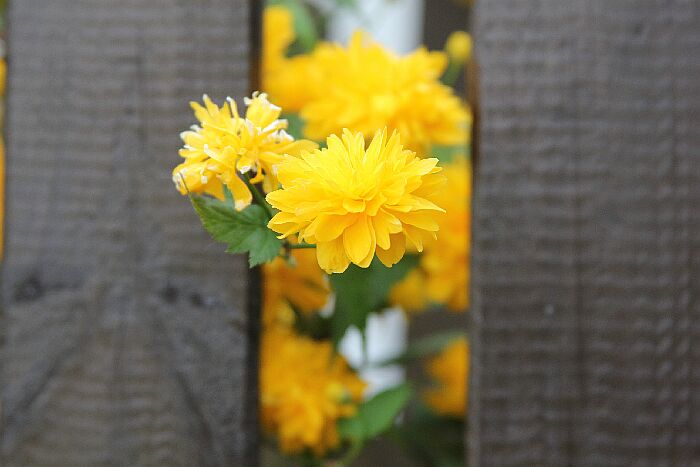 ....und unseren Balkon, den unsere Katzen netterweise mit uns teilen;)

....and our balcony, which our cats shares generously with us;)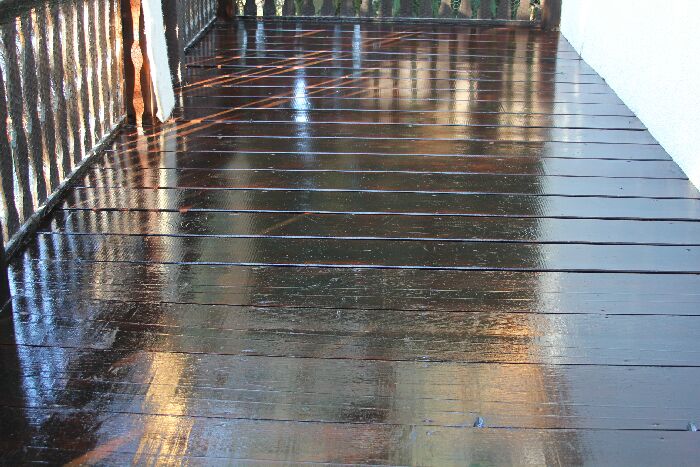 Jedes Frühjahr muß erstmal alles komplett neu gestrichen werden.



Every springtime I need to refresh the glaze on the balcony skis.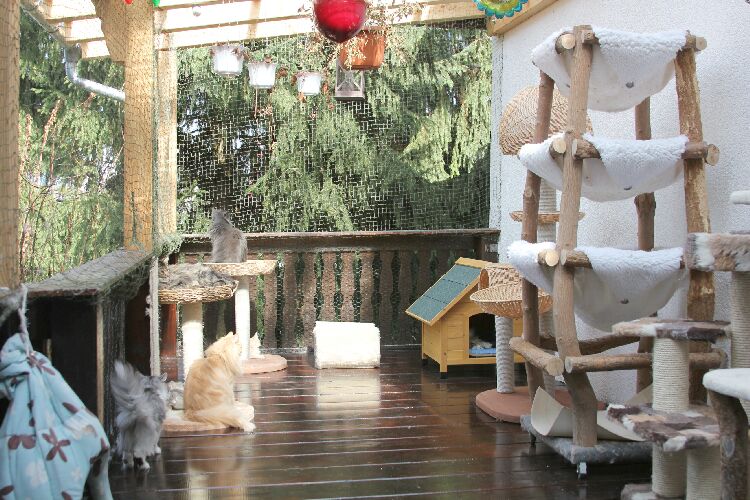 ....damit es dann wenigstens für kurze Zeit SO aussieht.:)
....for that it looks THAT WAY for a very short time.:)